CDBG-CV Emergency Assistance Program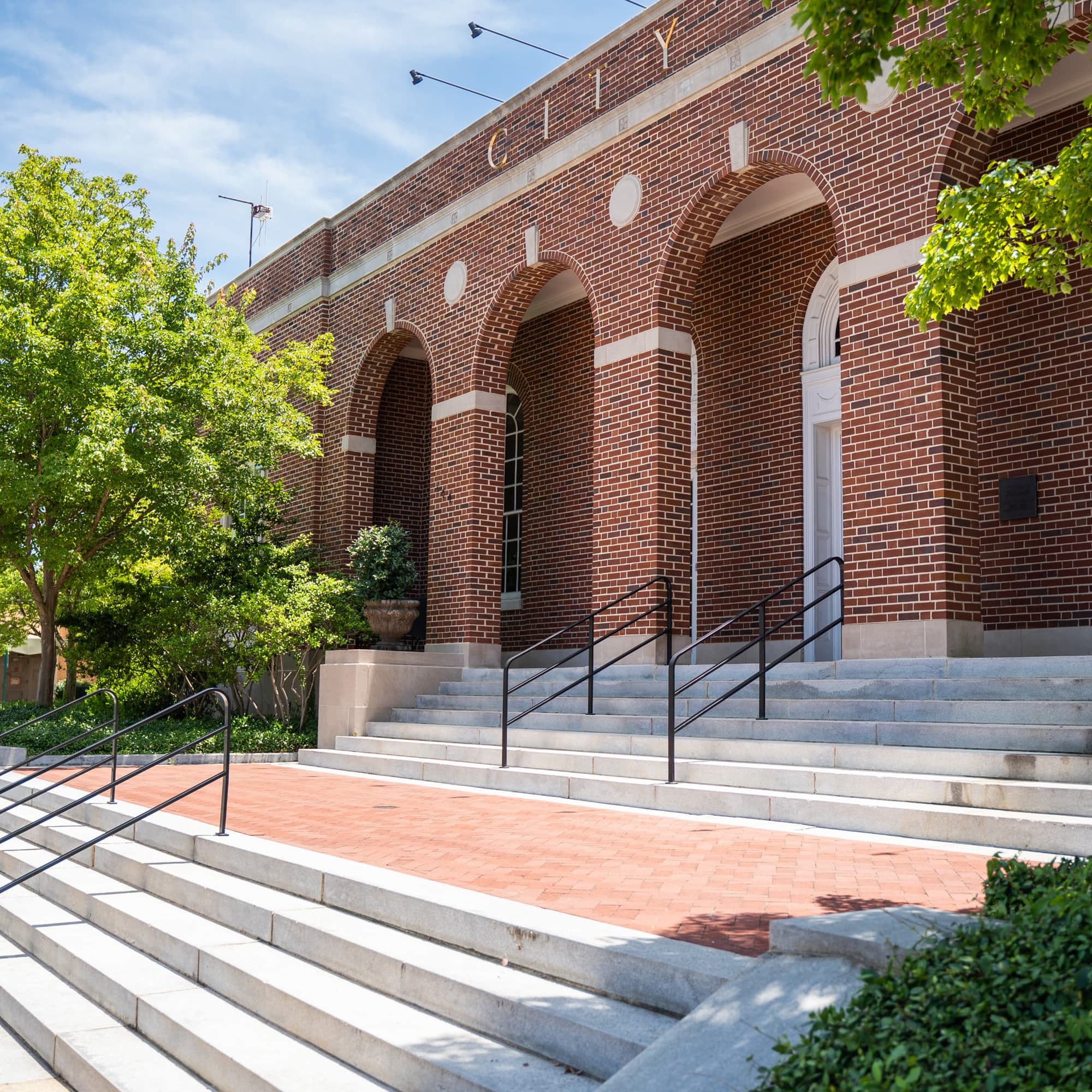 City Hall
144 Tichenor Ave, Suite 1
M-F

8AM-5PM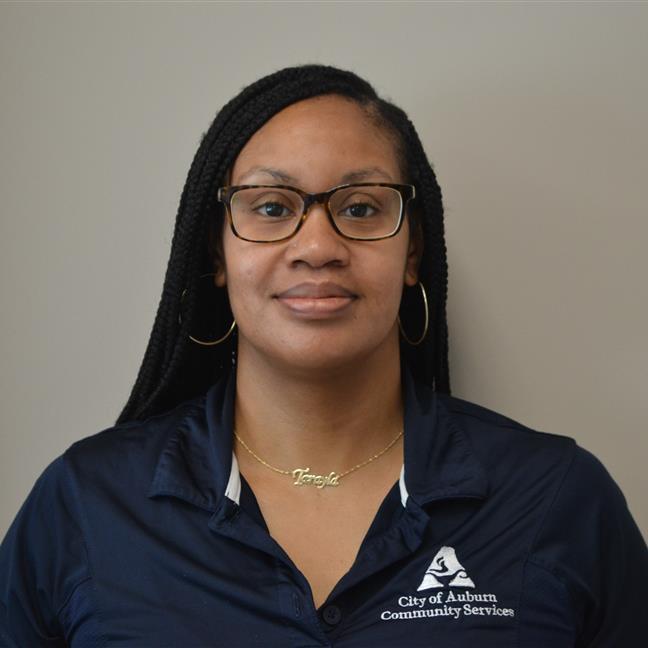 TARAYLA ZACHERY
ADMINISTRATIVE SECRETARY
Apply
The City of Auburn (City) is here to help. The COVID-19 pandemic has affected many Auburn residents. The State of Alabama awarded funds to help the City recover from the COVID-19 pandemic. The award is part of funds allocated to Alabama under a special Community Development Block Grant program funded from the federal Coronavirus Aid, Relief and Economic Security (CARES) Act. The City will use the funds to provide rental and utility assistance and food distribution, including purchasing equipment to help in the distribution process. Additionally, the City will aid two daycare centers, an after-school program, and a senior citizen center to ensure that the neediest residents are being served.
This site allows Auburn residents who need emergency assistance to pay rent and utility bills (including past due rent and utilities) to apply online.
You may continue a previous application upload or verify your eligibility below.
Please be advised that each applicant will need to download, print, SIGN, and upload the application. Please do not leave any signature pages blank. If you have any questions, please feel free to contact the Community Service Department.