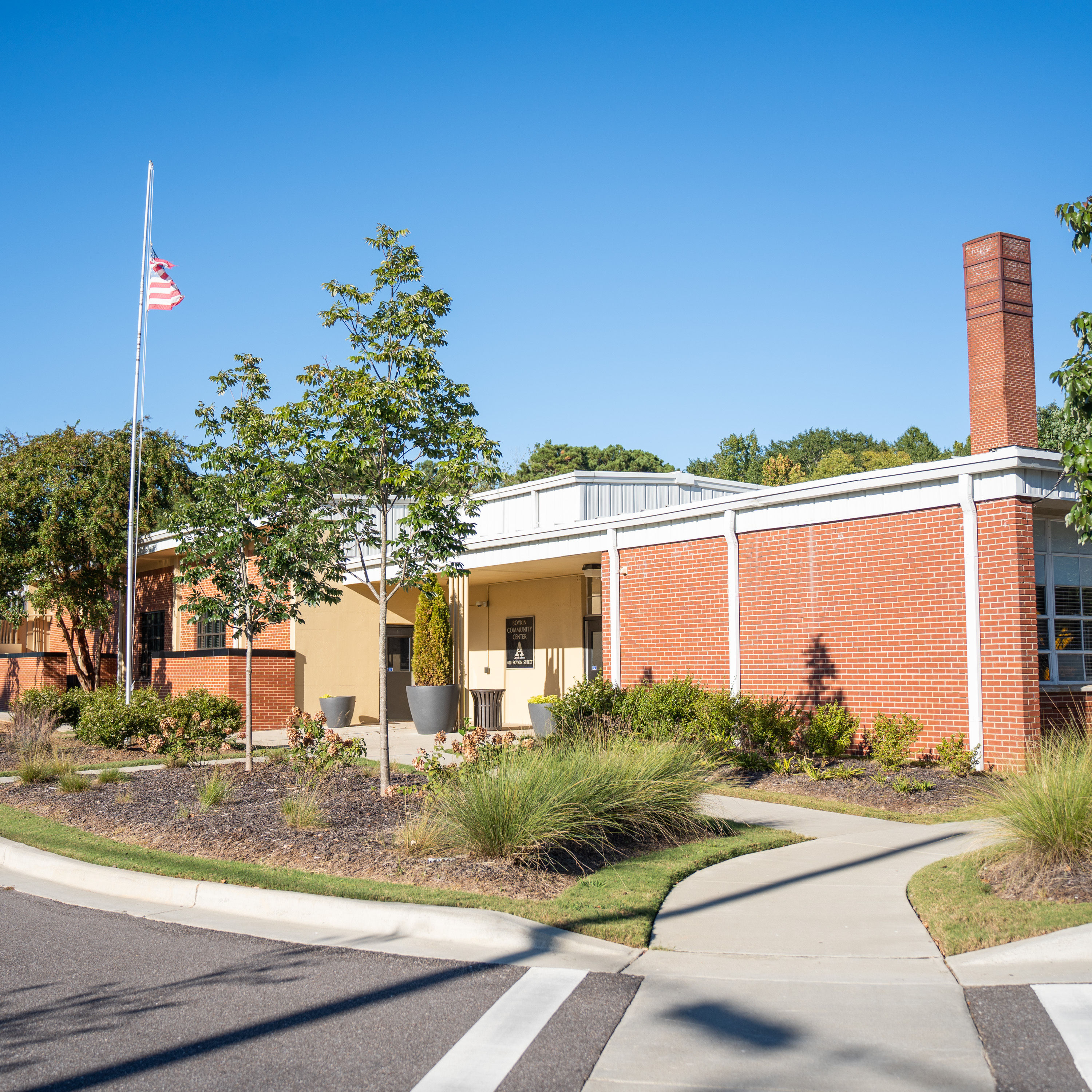 Boykin Community Center
400 Boykin St
M-F

8AM-6PM

{{SocialMediaLinks}}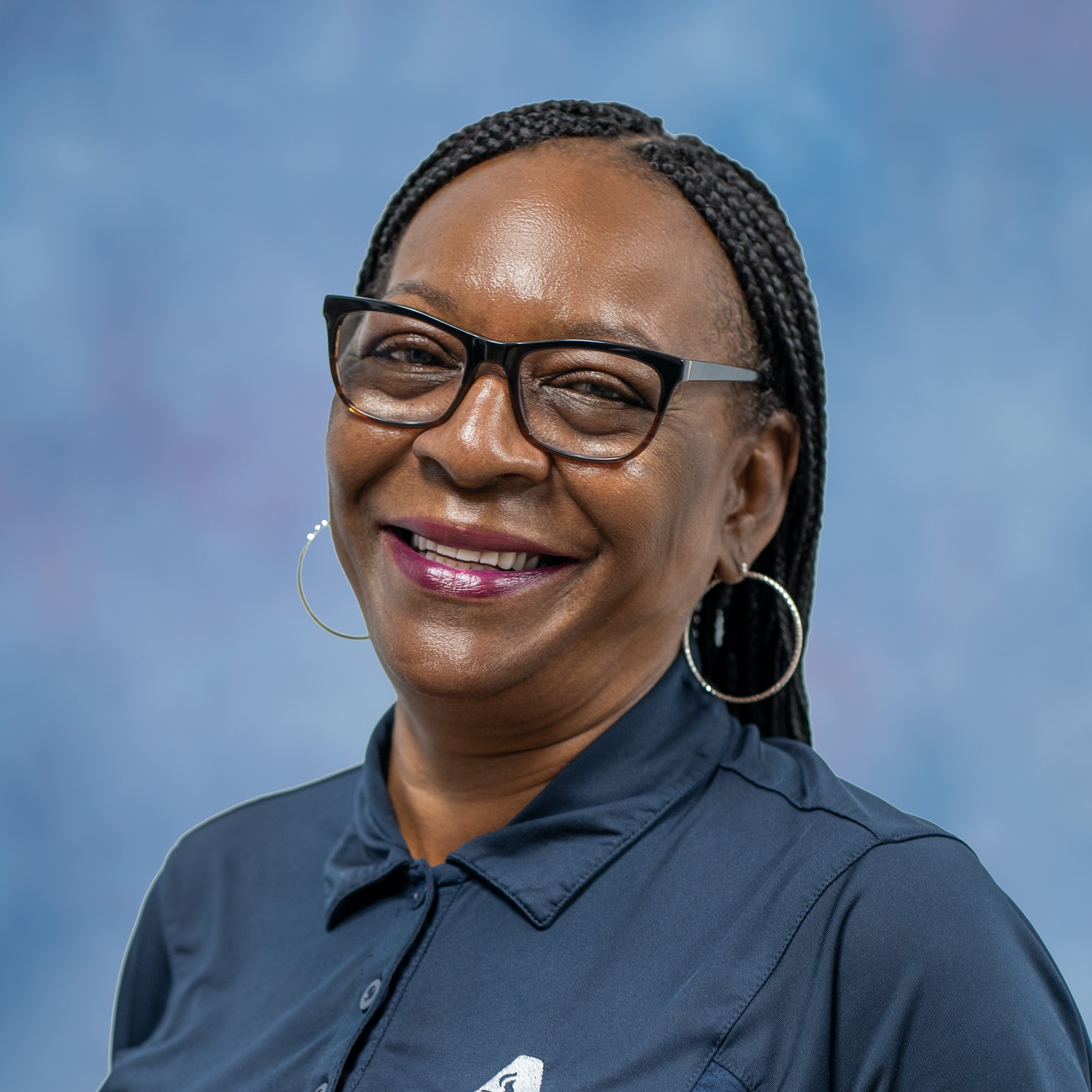 Renea Nettles
RECREATION CENTER ASSISTANT
The Boykin Community Center gymnasium, outdoor basketball courts and auditorium are available for rent. Those interested in reserving one of these spaces should fill out the rental application and COVID-19 waiver below and submit them to the Community Services Office at the Boykin Community Center, 400 Boykin St. All fees must be paid at the Parks and Recreation Administrative Office in the Hubert & Grace Harris Center at 425 Perry St. Otherwise, the application will not be accepted for processing.
Reservation Form
Facility Rental Application
COVID-19 Waiver
Applications cannot be submitted via the website or email.