Northwest Auburn Neighborhood Plan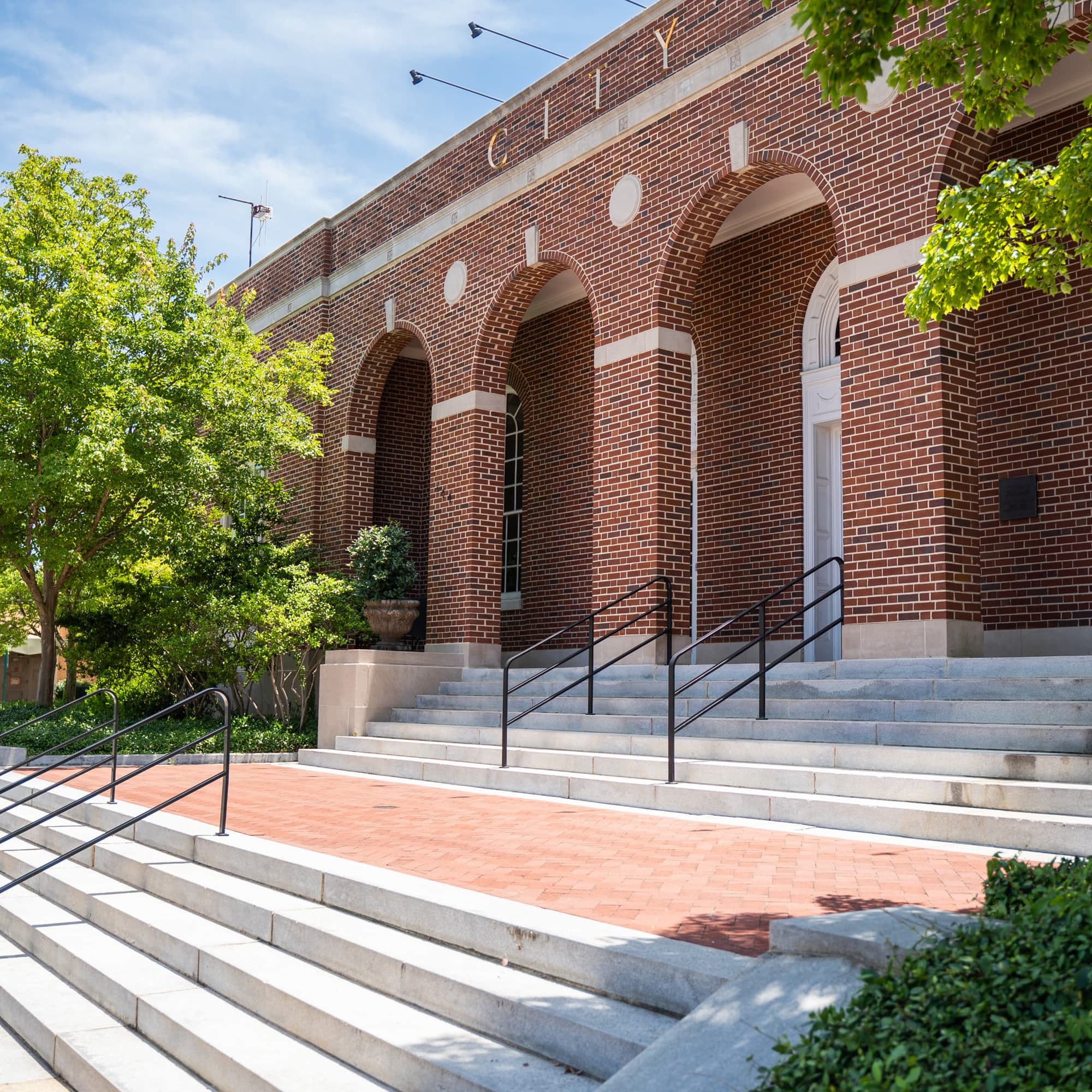 City Hall
144 Tichenor Ave
M-F

8AM-5PM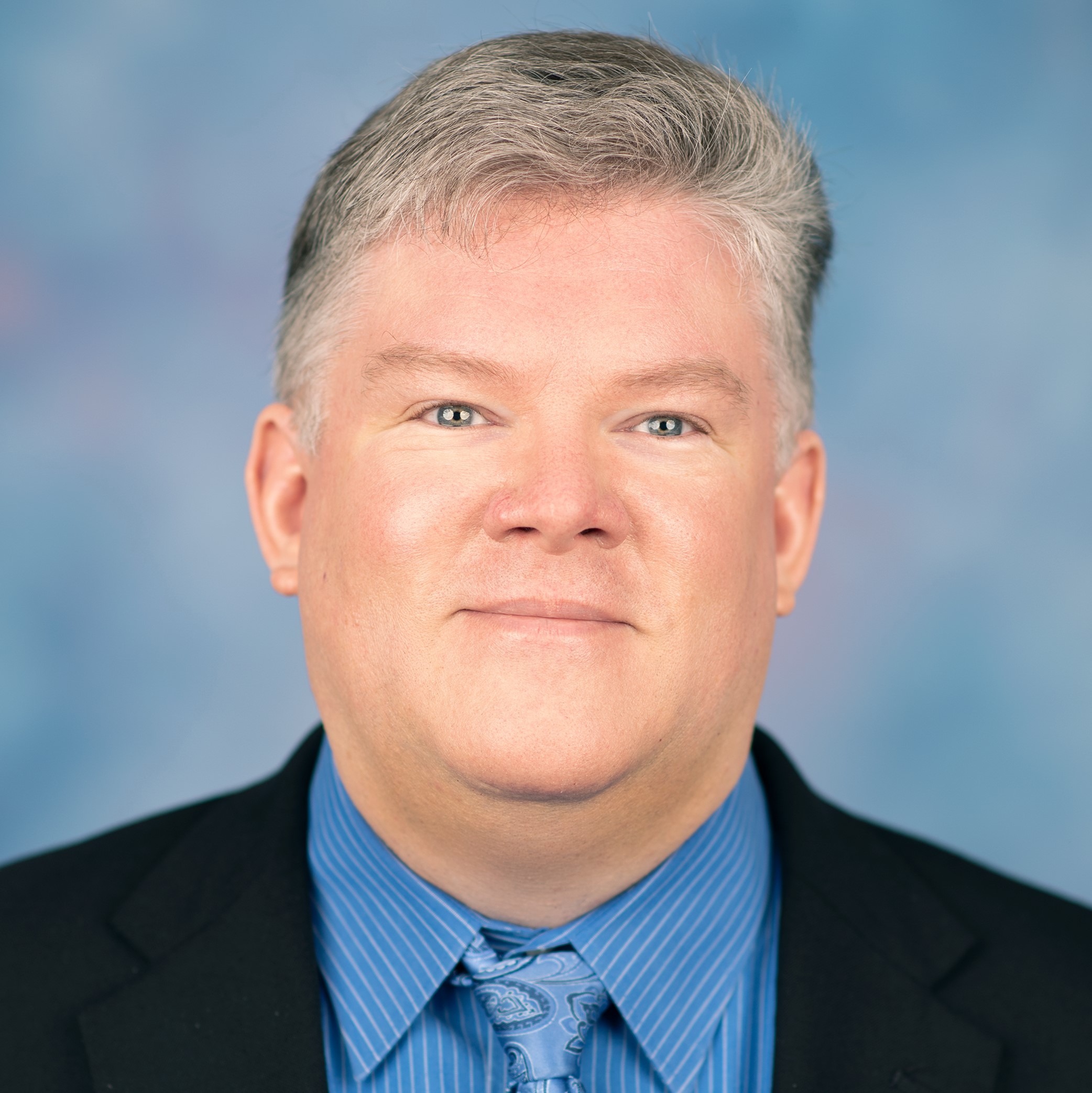 David D. Dorton
Director of Public Affairs
The Northwest Auburn Neighborhood Plan is a roadmap for the future of northwest Auburn developed by and for its residents.
Ultimately, the plan provides a guide to enhance northwest Auburn's attractiveness, walkability and vitality while maintaining the unique heritage and character of the neighborhood.
Six public meetings were held to build the framework for the plan. Through these, residents, property owners and other stakeholders identified three top priorities for improving the neighborhood:
Parks and recreation facilities and programs
Affordable housing and neighborhood preservation
Infrastructure
Based on this input, the Planning Department has specifically designed a plan that preserves the heritage of the area while providing opportunities for redevelopment and enhancement. Whether it's new sidewalks, more walking paths and recreation centers or zoning changes to pave the way for more affordable housing options, the goal of the Northwest Auburn Neighborhood Plan is to spur improvement.
The Planning Commission recommended the City Council approve future land use amendments to implement this vision in February 2018, and the Council will vote on them at its March 20 meeting. Zoning amendments will likely go before the Planning Commission in May and appear before the Council at its June 19 meeting.
NW Auburn Neighborhood Plan Public Meetings
Auburn City Council & Planning Commission Joint Meeting | Nov. 21, 2017
Public Meeting #3 | Jan. 31, 2017
Educational Meeting #2 | Dec. 13, 2016
Educational Meeting #1 | Nov. 28, 2016
Public Meeting #2 | Oct. 25, 2016
Public Kickoff Meeting | Aug. 23, 2016