Information Bulletins and Tips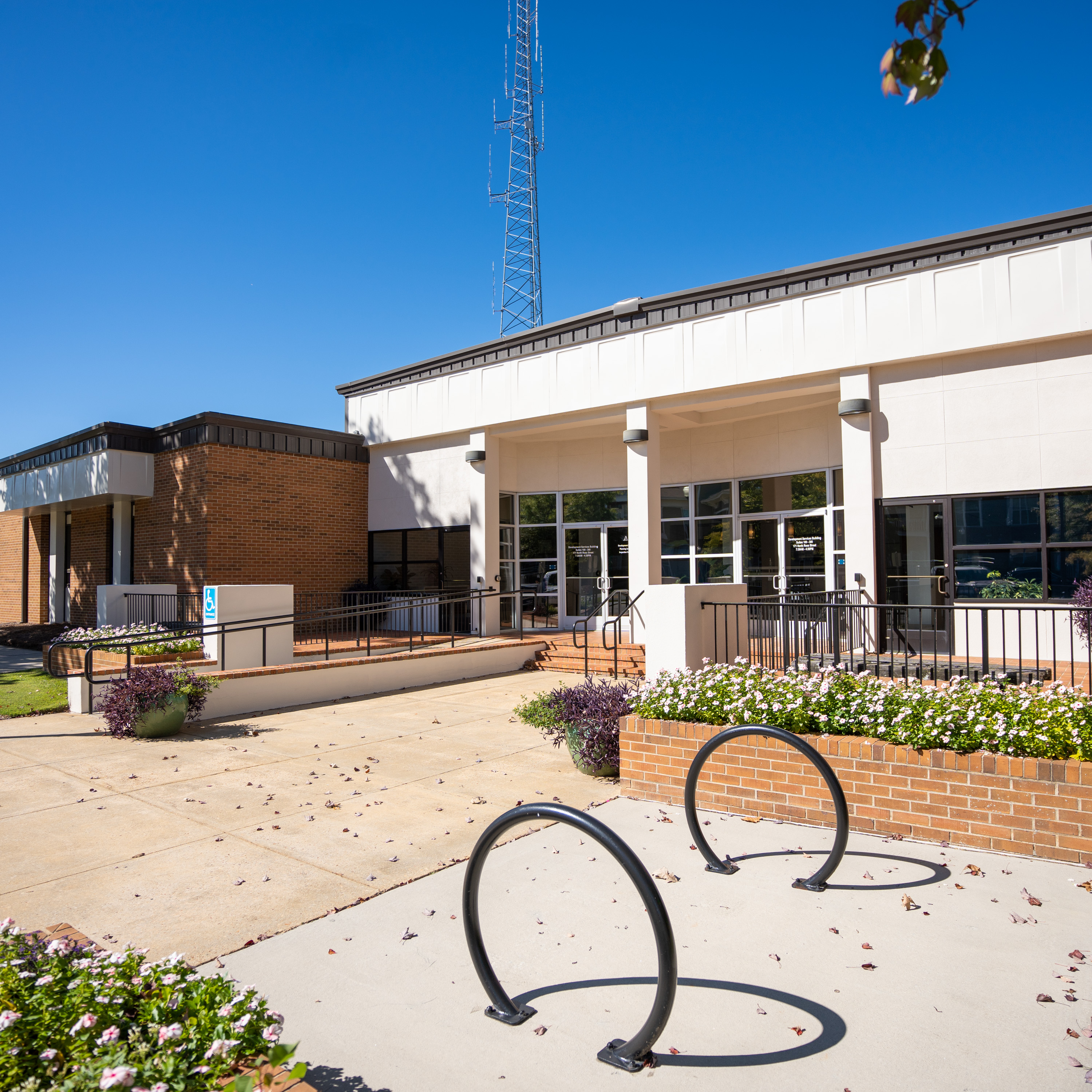 Development Services Building
171 N Ross St
M-F

7:30AM-4:30AM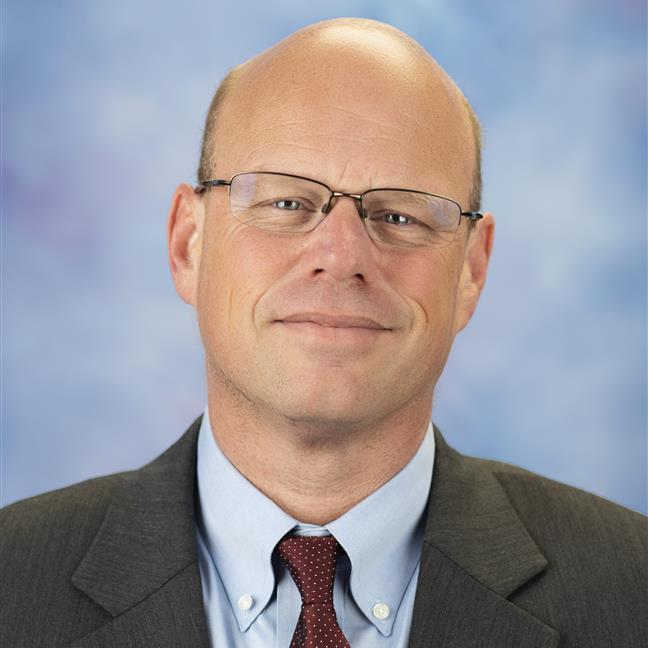 John Hoar
Inspection Services Director / Building Official
Tip Sheets
Smoke and Carbon Monoxide Detectors
Residential Pool Barrier/ Fencing Information - Summary
Residential Pool Barrier/ Fencing Information - Detailed
Erosion Control Measures for Lot Level Construction
Decks 2021 International Residential Code
Frequently Asked Questions
General:
My neighbor does not follow our HOA rules. Can the City force compliance?

The City does not enforce HOA covenants and restrictions.

What is considered an inoperative vehicle?

Any vehicle that does not have a current license plate, has been dismantled, is not capable of being operated on a public street due to missing or inoperable mechanical or electronic parts. Inoperable vehicles must be parked or stored in a completely enclosed building or garage or be removed from the premises.
Submittals:
Do I need an architect to design my project?

Architects are required for most all commercial projects. More detailed information for when an architect is required can be found in the State of Alabama Board of Registration of Architects Handbook. Architects are not required for single family detached residential projects.

Do I need an engineer to design my project?

Any projects with structural components need to be stamped by a Alabama licensed engineer. Decks on detached single family residences are exempt as long as they are designed to the appropriate loading conditions; however, they do require a permit.

How much will the permit cost?

It depends on the square footage and valuation of the project. See our fee schedule or give us a call.

When do I pay for the permit?

The payment will be due when the permit is issued.
Plan Reviews:
What kind of permits would I need to build a house?

Typically a house would require a building, mechanical, plumbing, electrical, and natural gas permit.

How long will it take to get a permit?

It depends on the time of year and how complete the plans are. Residential plans will typically take 5 business days. Commercial plan reviews will typically take 14 business days.

What is the IECC energy code and how do I show compliance.

The IECC is an energy code mandated by the State of Alabama. There are prescriptive requirements for the thermal envelope detailed in the 2015 IECC and amendments by the State of Alabama.

How do I make changes to my building department approved plans?

Any changes need to be submitted to the Inspection Services Office for review compliance and attach them to your approved plans here at the office. The changes then need to be onsite for the inspection. The inspector will not review changes in the field.
Building Inspections:
How do I schedule an inspection?

Inspections can be scheduled by calling (334) 501-3170 at least 24 hours in advance. Any inspections involving electrical, plumbing, natural gas, mechanical or fire will need to be requested by the respective licensed trade.

When will the inspectors come?

The inspector will normally perform the inspection on the date that it was requested for. There will be times due to the volume of inspections or unforeseen issues that we will not be able to accommodate all requests.

Can I request a time of an inspection?

AM and PM requests are allowed for concrete inspections. Remember that these are just requests as our inspectors travel through the entire city, performing up to 30 inspections daily. You can request a phone call 30 minutes prior to your inspection by leaving a message when you schedule your inspection.

What paper work do I need for an inspection?

We will need a copy of any repairs, modifications or changes to structural items such as trusses and LVL's. We will need one complete set of plans on all commercial job sites.

Will my inspector call me prior to the inspection?

Yes. They will call 30 minutes prior to your inspection if you request that when you schedule.

Does the inspector provide a ladder to gain access to spaces during the inspection?

No. The owner, contractor or sub-contractor must provide the necessary equipment needed (ladders, lifts, scaffolding, etc) for gaining access to the area(s) being inspected.
Permits:
Do I need a permit for decks, window replacements, or finishing out a basement or attic?

Yes. A permit is required for all these projects. Please see the permit application page.

Is a roofing permit required to re-roof a structure in Auburn?

Does my roofer need a license to repair or replace my roof.

All repair and replacement of a roof will require the roofer to have a city license and a permit.

When can I occupy my permitted home?

After a Certificate of Occupancy has been issued.