Frank Brown Fitness Center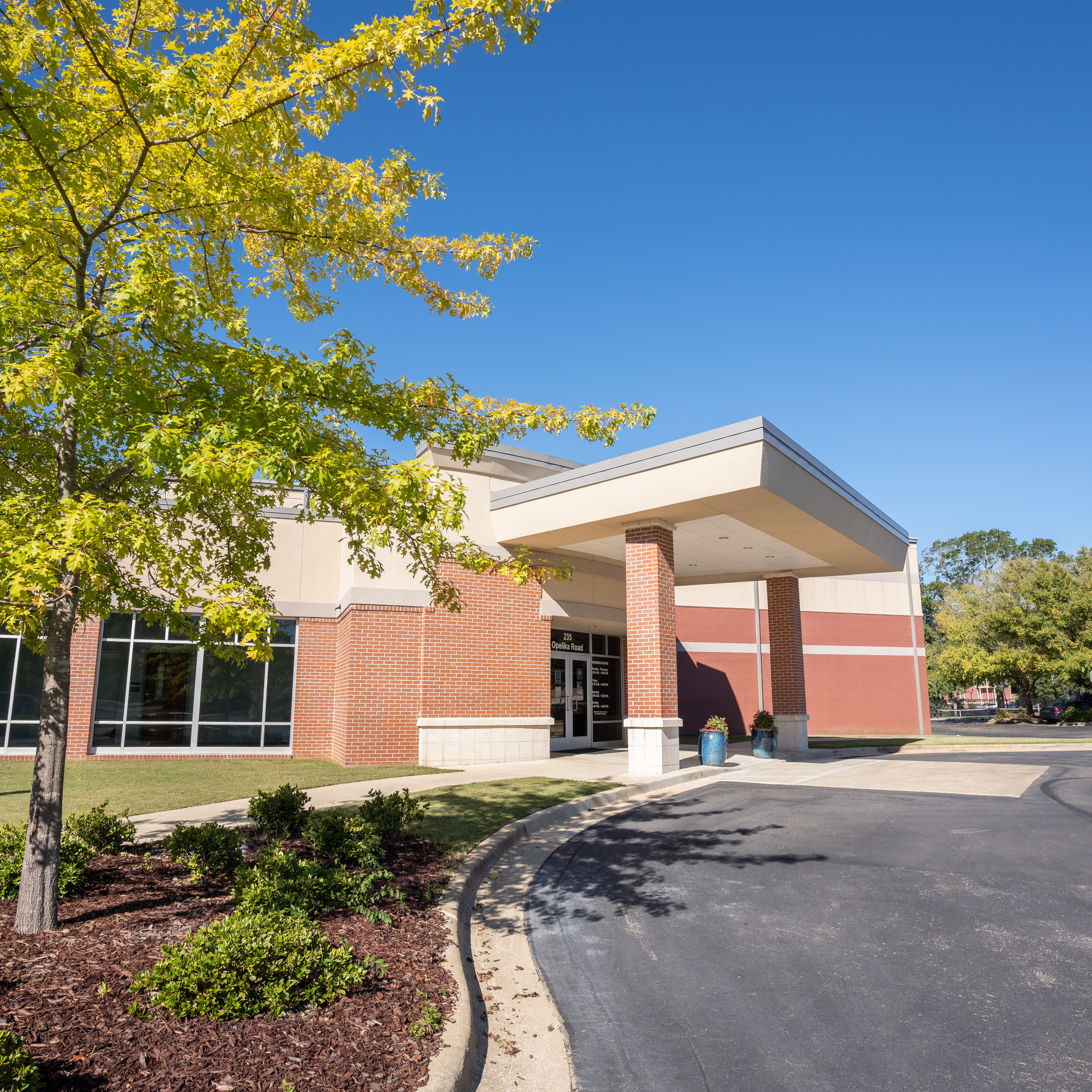 Frank Brown Community Center
235 Opelika Rd
M-Th

6AM-9PM

F

6AM-6PM

Sa

8AM-12PM

Su

1PM-6PM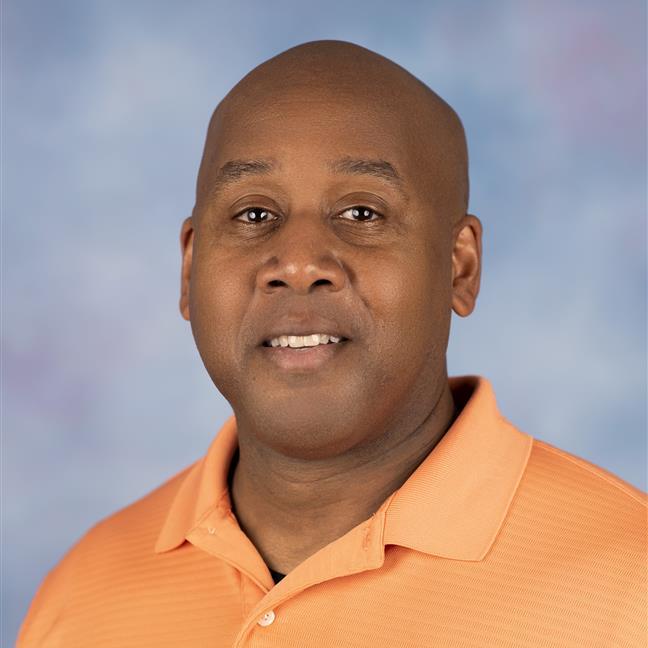 Jarrett Jones
Recreation Center Manager
Register for a Parks and Recreation Membership
About the Center
Hours:
Monday - Thursday • 6 a.m. - 9 p.m.
Friday • 6 a.m. - 6 p.m.
Saturday • 8 a.m. - Noon
Sunday • 1 - 6 p.m.
Auburn Parks and Recreation is pleased to provide a fitness center inside the Frank Brown Recreation Center. This fitness option features a cardio room with treadmills; cross trainers; and recumbent, upright, and upper body ergometer bikes. Free weights offer an opportunity for toning, while the new strength room includes multi-press, hip abductor/adductor, leg extension/curl, leg press, chin/dip/leg raise, and back extension machines and much more!
Citizens living or working in Auburn can enjoy all of this for a one-time fee of $30 for a facility access and identification card. Teens ages 16 - 18 must be accompanied by a parent or legal guardian. Access is not available for anyone under the age of 16.
Application Process
To obtain a membership, simply click on the link at the top of this page to access the registration site. You will be required to create an online account before completing the membership application. You will then receive an access card and take a photo upon your first visit to the fitness center.
Methods of Payment
Credit Cards can be accepted online and in-person at the Harris Center. Cash and check can be accepted in-person at the Harris Center. Checks should be made payable to the City of Auburn.
Questions?
Contact the Frank Brown Recreation Center at 334-501-2962 or the Hubert & Grace Harris Senior Center at 334-501-2930 for more information.