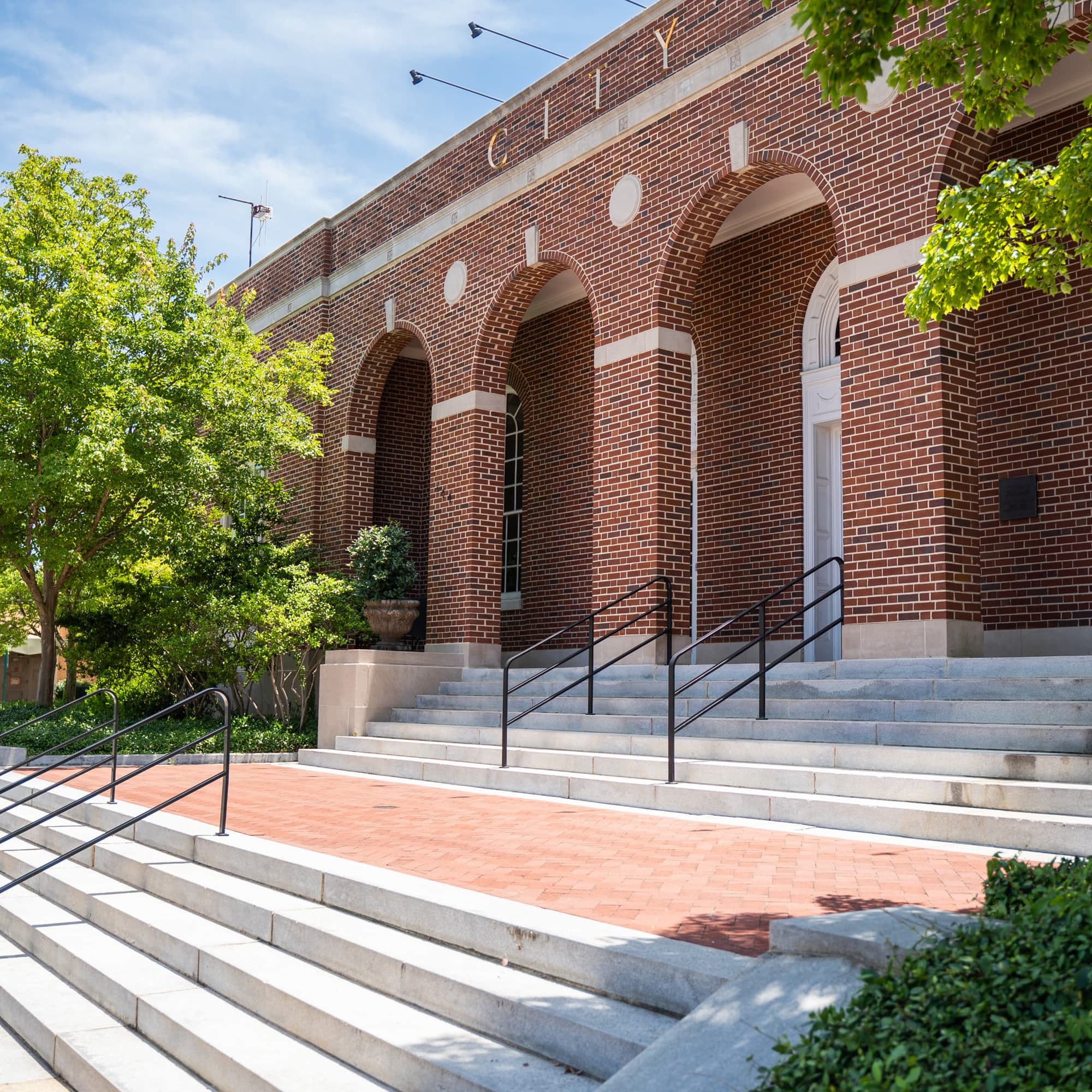 City Hall
144 Tichenor Ave, Suite 4
M-F

8AM-5PM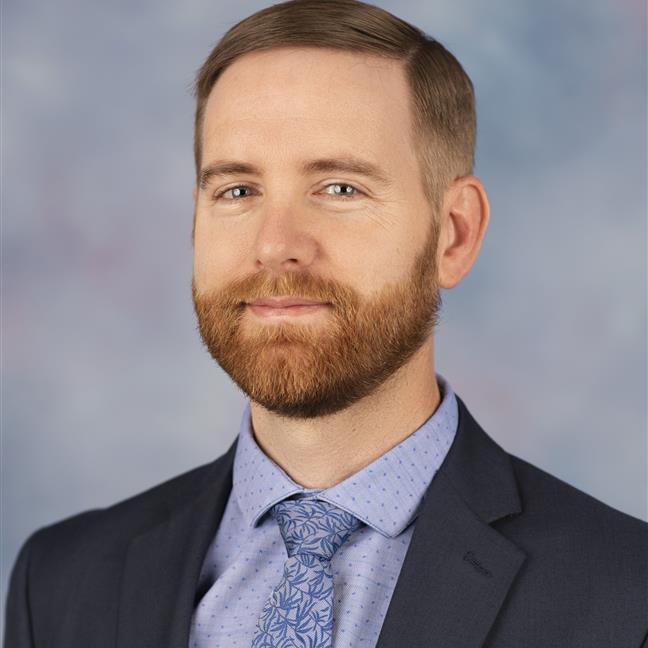 Greg Nelson
Chief Information Officer
Welcome to the City of Auburn's e-Services Webpage
Auburn's City Government continues to enhance customer service by providing 24 x 7 access to a range of online payment services. Currently, citizens can pay utility bills and parking tickets online. We are always adding additional e-Services which will be linked from this webpage so please check back often.
Renew Business License Pay Utility Bill Utility Forms
You may also pay your utility bill over the phone. If you would like to pay using the phone, please call (334) 501-3050 and select option 2. If you would prefer to pay your utility bill in person, please visit our Utility Billing Office at 1501 W. Samford Avenue. You can contact a Utility Billing Customer Service Representative by calling (334) 501-3050 or by emailing serviceorders@auburnalabama.org.