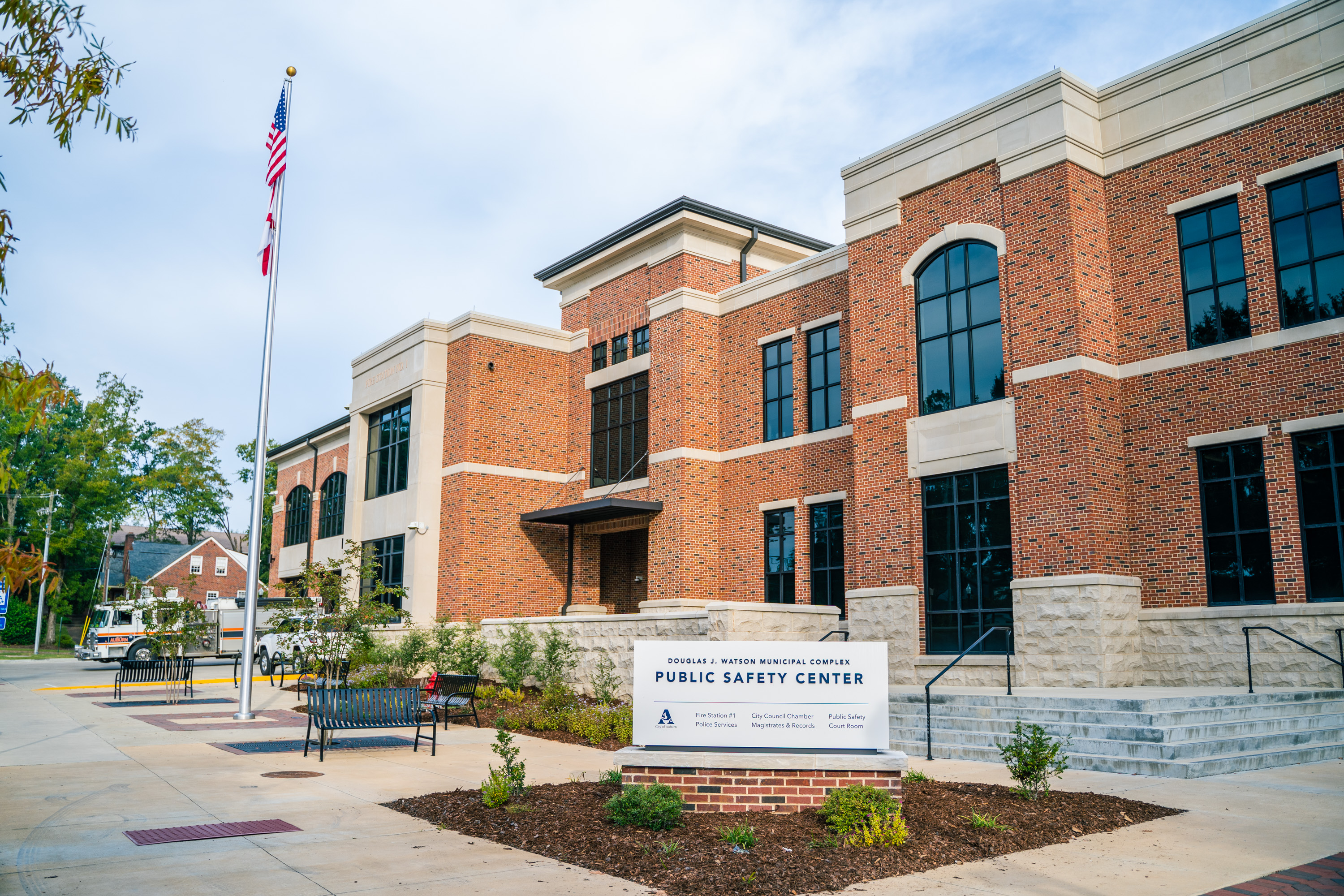 Public Safety
141 N Ross St, STE A
M-F

8AM-5PM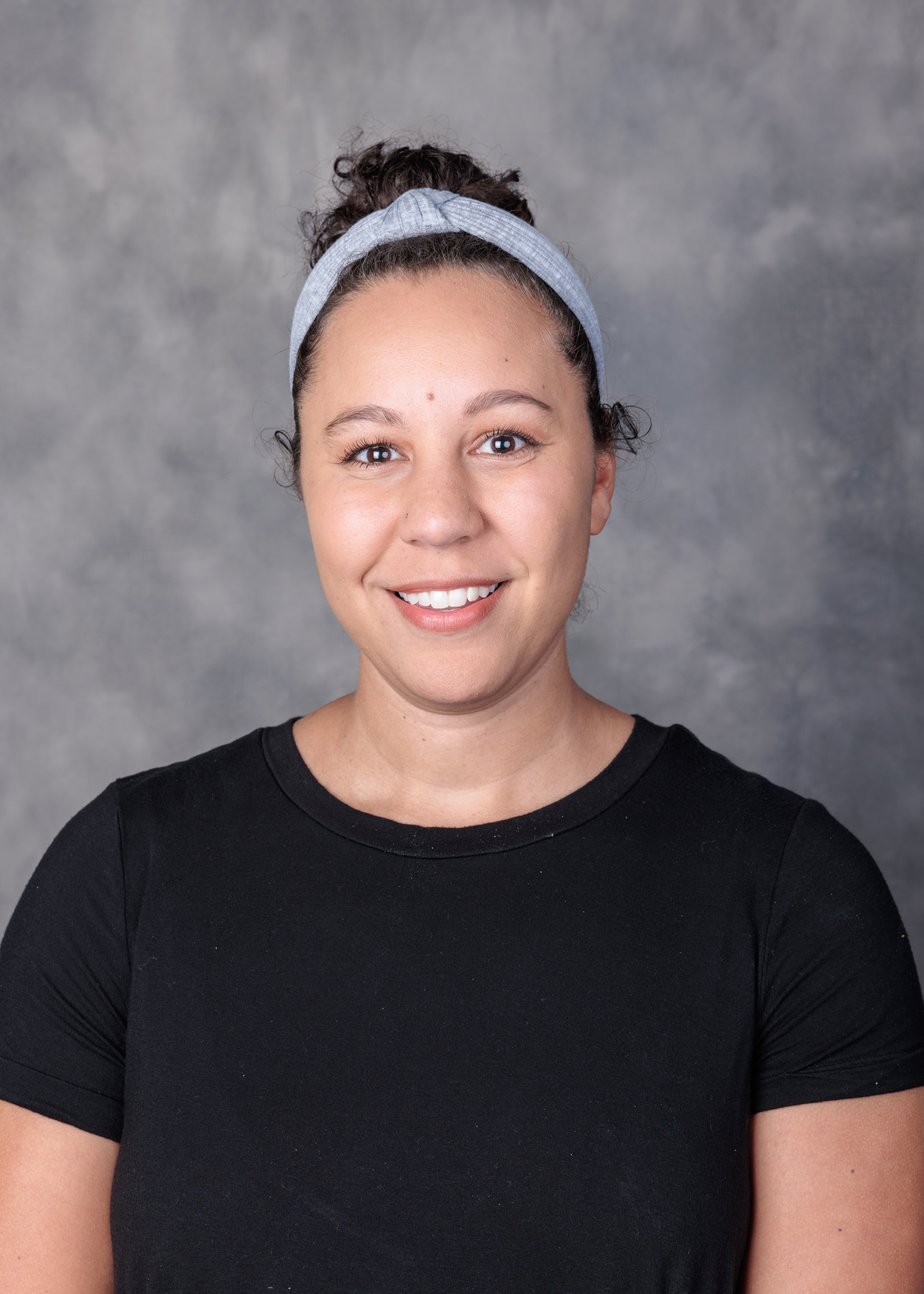 Saira Todd
ADMINISTRATIVE SECRETARY
Services provided: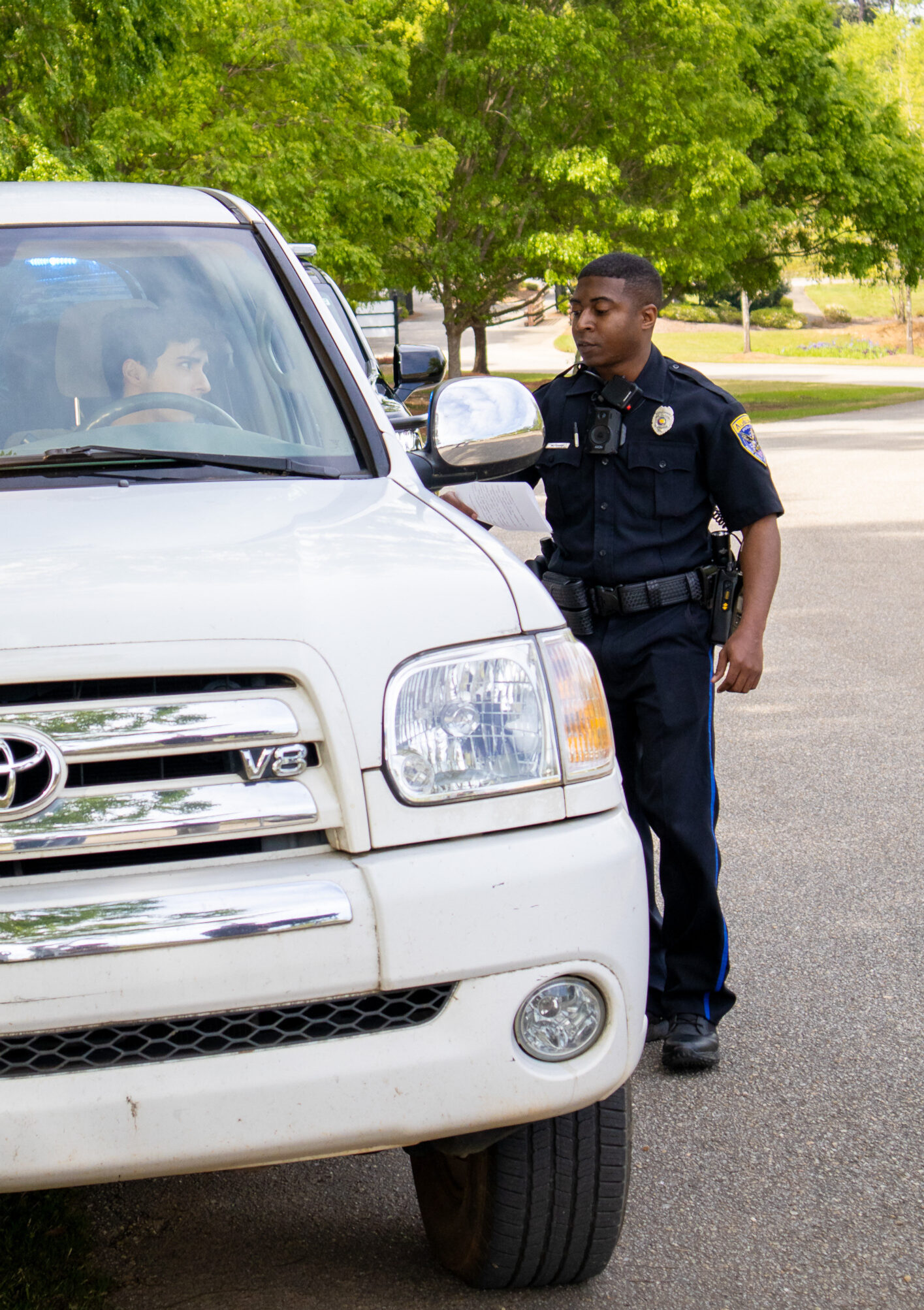 Bicycle/T3 patrol of the pedestrian friendly campus is a priority of the AU Precinct assigned police officers and occurs 24-hours a day 7 days a week.
Auburn University has a substation strategically located in the Student Center on campus for ease of access by students and faculty.
Rape Aggression Defense (RAD) Instruction is offered several times a year to allow individuals to sign up for courses at their convenience.
Investigations and traffic enforcement are key components of daily operations for the police officers assigned to the AU Precinct.
*Please note this is not an exhaustive list but rather a highlight of more commonly provided services.