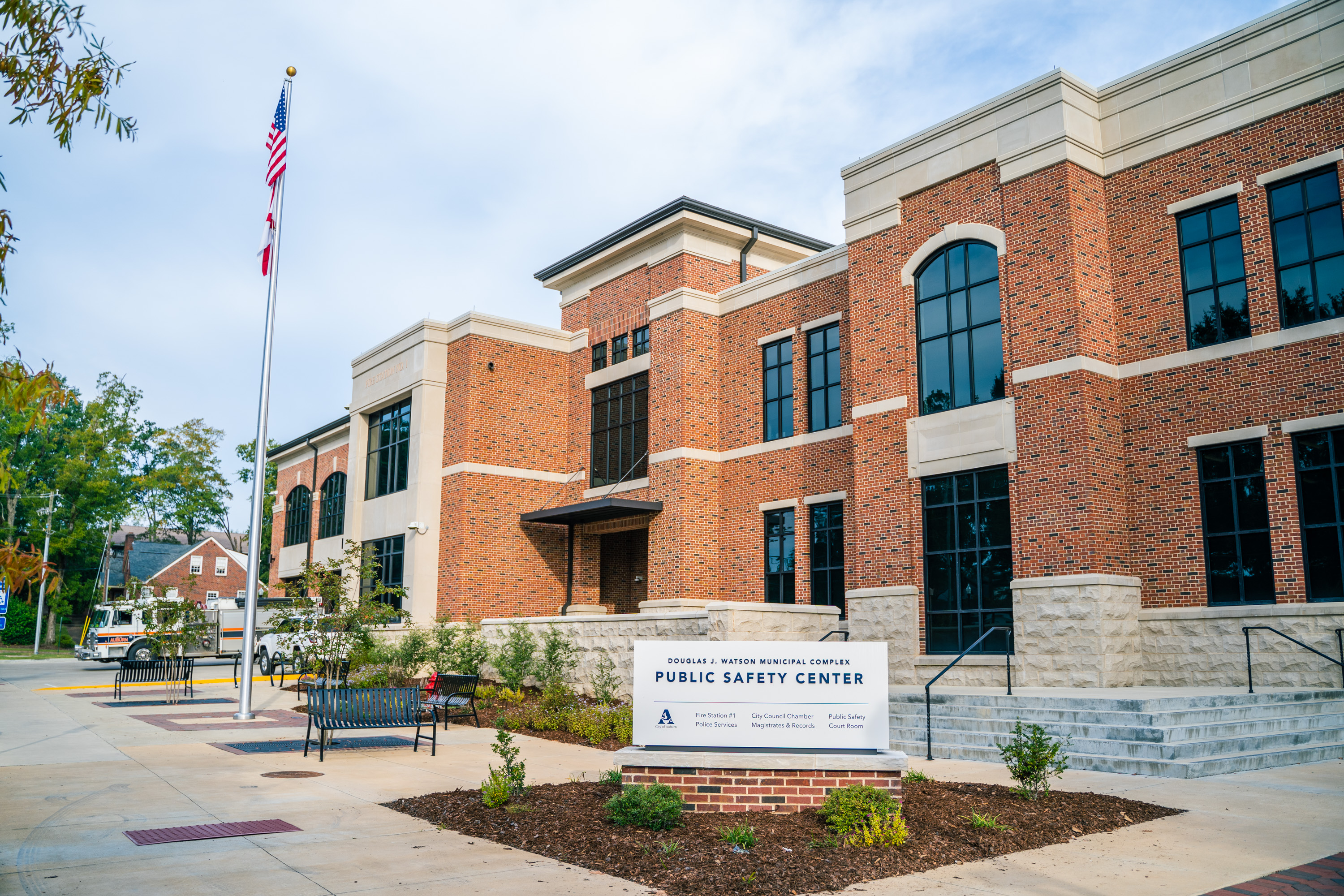 Public Safety
141 N Ross St, STE A
M-F

8AM-5PM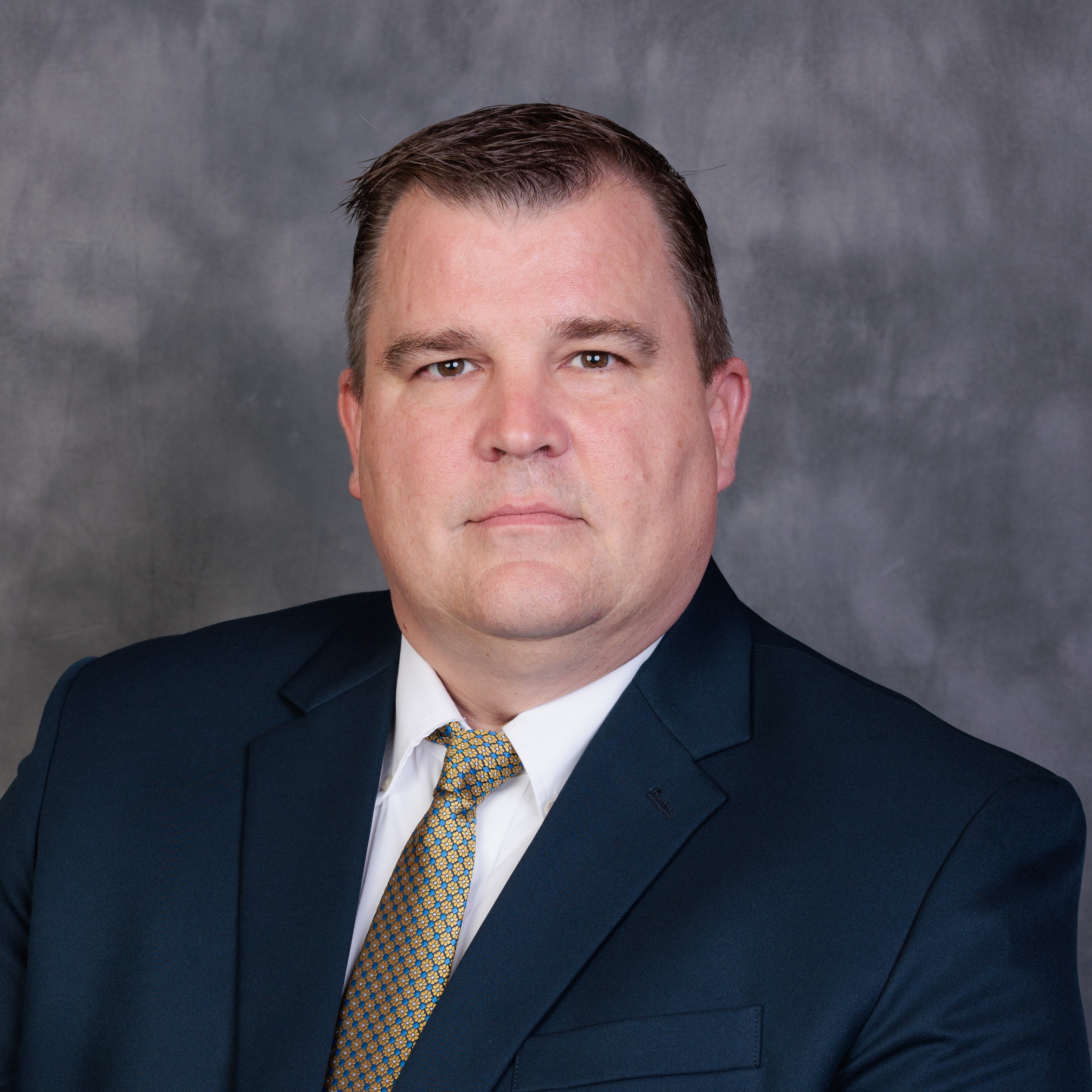 William A. Mathews JR.
public safety director
Public Safety Administration
Will Mathews, Executive Director
141 N. Ross Street, Suite A
Auburn, Alabama 36830
Phone: (334) 501-3110
Fax: (334) 501-7286
Public Safety Administration is responsible for financial and executive oversight of approximately 300 staff members and eight facilities associated with the four divisions of Public Safety Services. Additionally, Public Safety Administration manages contractual agreements with those including but not limited to Auburn University, Auburn City Schools, East Alabama Health's Emergency Services and the Lee County Jail.
Mission
To oversee activities of the Department, develop policy, plan, coordinate personnel administration, assess current and future Public Safety needs, assure fiscal responsibility, and act as a link between the various divisions of the Department of Public Safety and the Office of the City Manager.