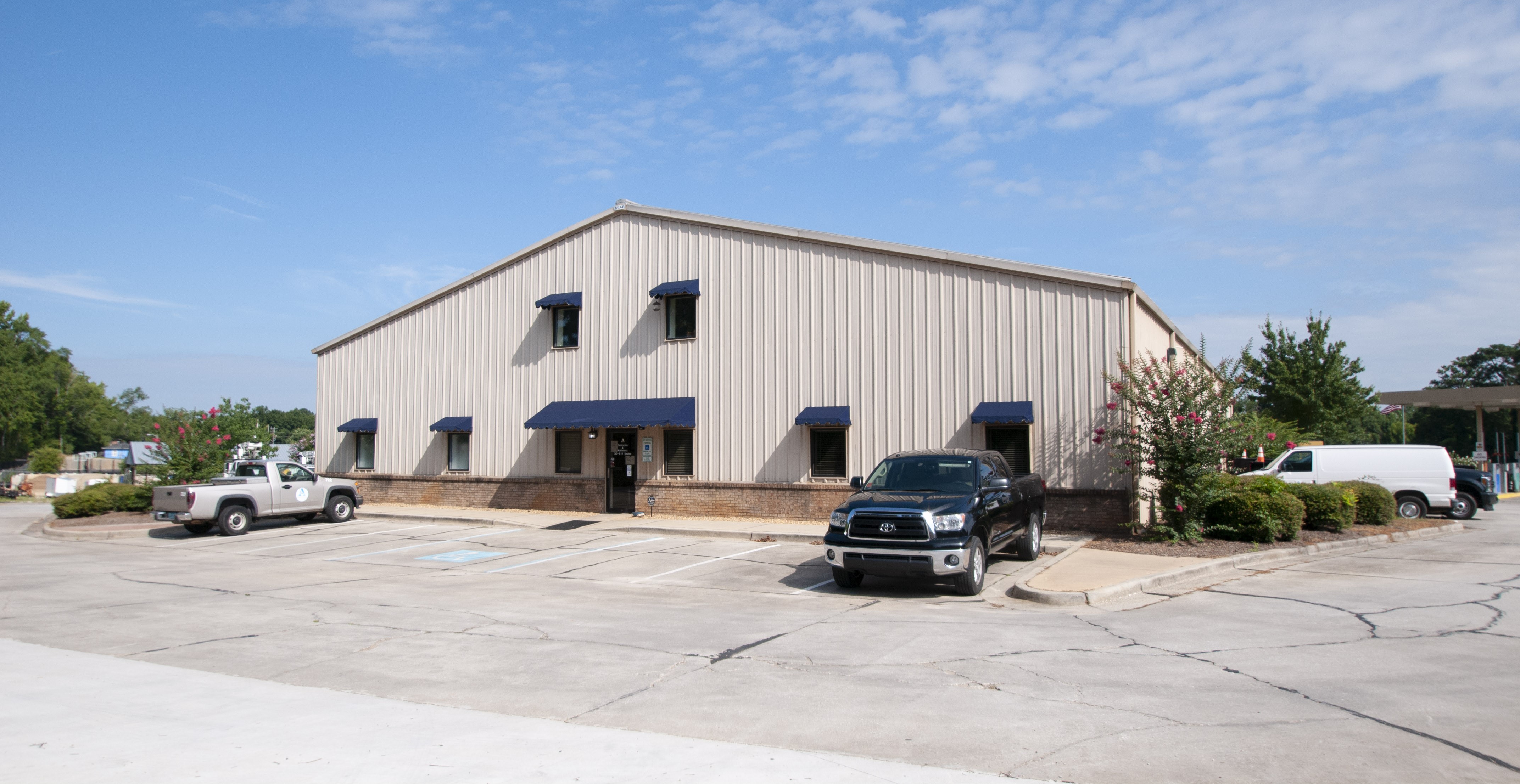 Public Works Building
365-B N Donahue Dr, Suite 2
M-F

7AM-4PM

\t\t\t\t

{{SocialMediaLinks}}

\t\t\t \t\t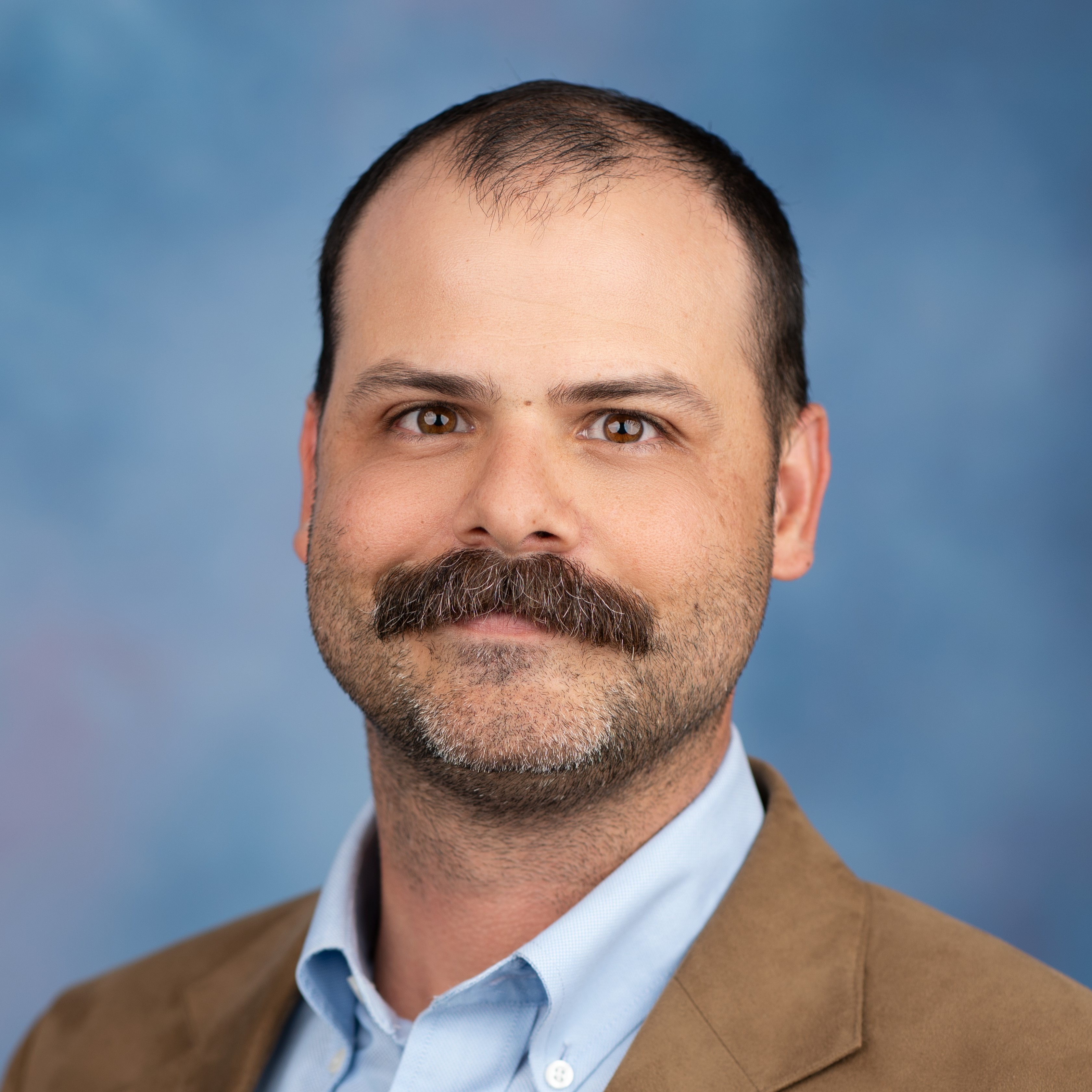 CODY W KIEFER
landscape & sustain div mgr
Division Profile
The Public Works Landscape and Sustainability Division provides input and guidance for the development and maintenance of high-quality and efficiently maintained landscaping on City of Auburn property that is both sustainable and aesthetically pleasing.
The division manages three principal programs, which are 1) Beautification, 2) Urban Forestry, 3) Sustainability and 4) Right of Way Maintenance. The division incorporates green infrastructure concepts and sustainable practices into the design and renovation of Auburn's facilities while providing maintenance on public properties that enhance the appearance and use of such facilities. It is a goal of the division to develop and maintain public right of way, islands and public grounds that represent the City of Auburn brand.
The division also provides support to various City departments in developing sustainable practices and programs.