Auburn Community Tennis Association

Yarbrough Tennis Center
777 S Yarbrough Farms Blvd
Phone: (334) 501-2920
Hours:

M-F: 8:30AM-9PM Sa-Su: 8AM-9PM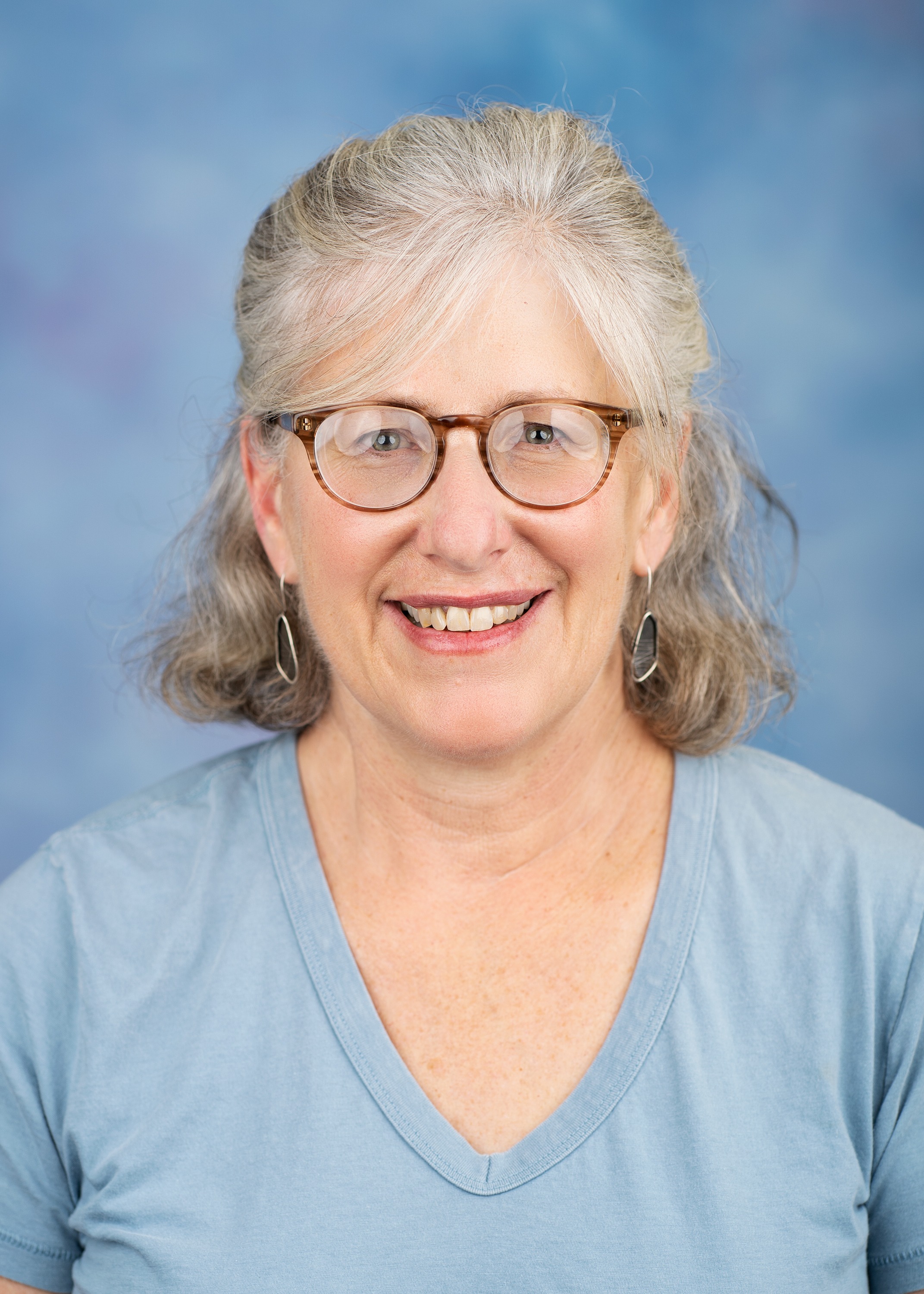 Sarah Hill
Tennis Center Ops Supervisor
Phone: (334) 501-2920
Email: shill@auburnalabama.org
Auburn Community Tennis Association (ACTA) is a voluntary non-profit organization that exists to promote, develop, and enhance, tennis at all levels in the Auburn area by providing programs, events, and services.
For more information, click here for their Facebook page that has up to date information.
Follow Auburn Community Tennis on Instagram @auburncommunitytennis
YTC, Meet, Greet, and Volley
The ACTA sponsors social tennis mixers on a regular basis (approximately monthly) for players to meet new people, play against different players, and welcome players that are new to the Auburn area. Due to the concerns with COVID-19 these mixers have been put on hold; watch this space for information on when they will restart.