Yarbrough Tennis Center
777 S Yarbrough Farms Blvd
Phone: (334) 501-2920
Hours:

M-F: 8:30AM-9PM Sa-Su: 8AM-9PM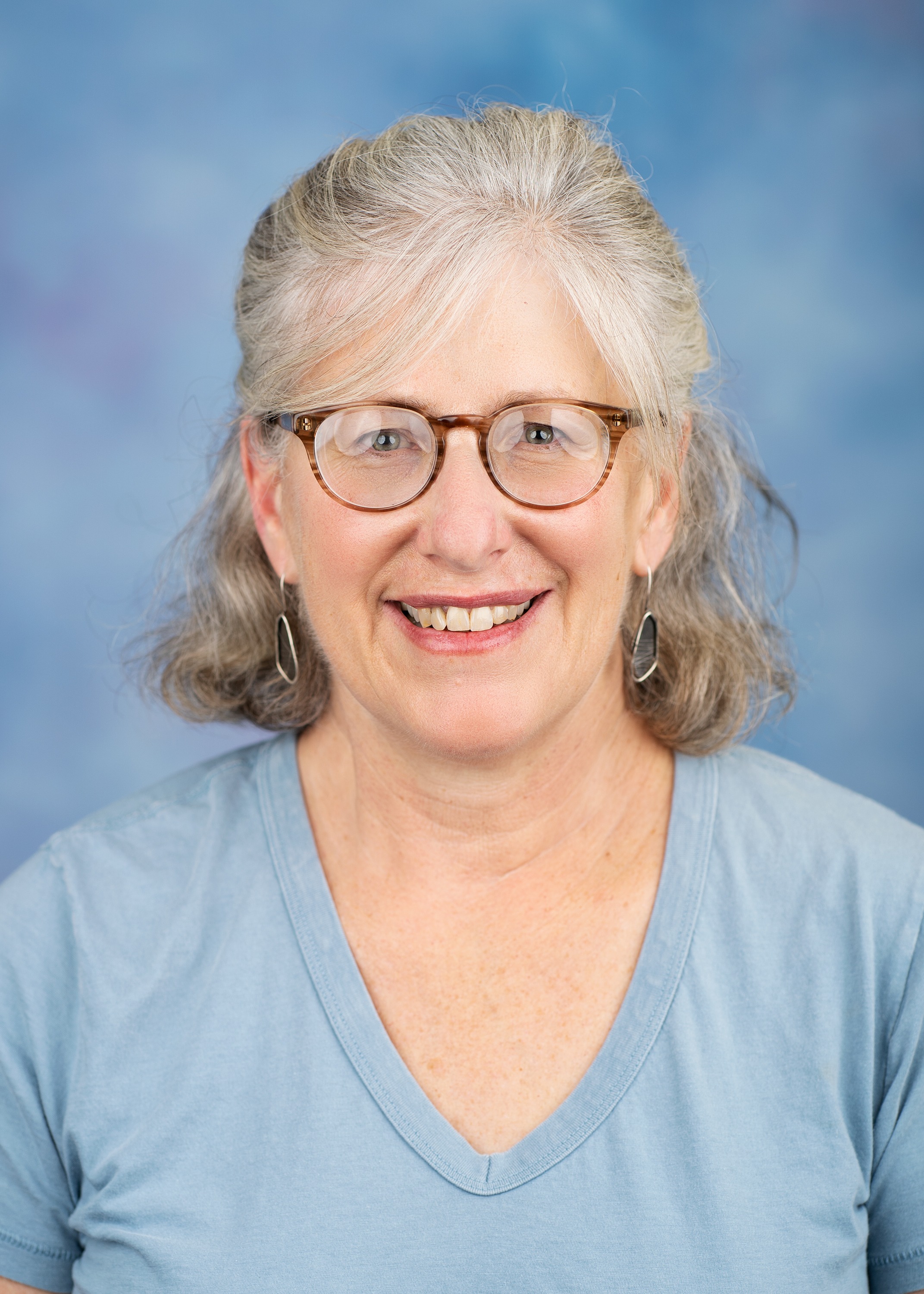 Sarah Hill
Tennis Center Ops Supervisor
Phone: (334) 501-2920
Email: shill@auburnalabama.org
FOR TENNIS CLINIC INFORMATION GO TO THE BOTTOM OF THIS PAGE TO SELECT YOUTH OR ADULT CLINICS
IMPORTANT REMINDERS ON COVID-19 PRECAUTIONS AT CITY TENNIS SITES
- Physical distancing of 6 feet is to be maintained when not participating directly in pickleball or tennis. Players may go through the side gates at Yarbrough Tennis Center (YTC). We ask that you not go through the lobby. Check-in process at the YTC desk will be done with minimum interaction at the back door. Please do not go on a court without checking in. Players must wear masks coming in and out of the tennis centers. Credit cards are preferred for any payments. All reservations at YTC should be made by phone, call 334-501-2920.
- There will be no coolers with water placed on the courts and all outdoor water filling stations are not in use. Players need to bring their own water, or bring a container to fill at the YTC indoor touch-free filling station.
- The bathrooms at the tennis centers are open and will be cleaned frequently. The showers at YTC remain closed.
- Private lessons may be provided at YTC within the parameters noted above. Tennis pros will contact individual players to schedule lessons. A Covid waiver and City Waiver must be signed prior to first lesson. To schedule private lessons, please email Pam Owen at powen@auburnalabama.org
City of Auburn information related to COVID-19 is available at the link below:
We would like to help you find opportunities to play tennis, please email Sarah Hill at shill@auburnalabama.org with any questions on how we may be able to help you play tennis here in Auburn.
Click here To access the Winter Brochure